There are always lots of things to do in East Tampa as well as excellent restaurants to try out, all through the year. The area's close proximity to the Tampa Bay International Airport makes it a favorite spot for tourists while also frequently hosting professionals coming into town for business.
If you live in the area or will soon be in the city for a visit, check out some great things to see and do in East Tampa and surrounding areas. This quick list will ensure you're never without something to keep you busy while in the city.
Busch Gardens Tampa Bay
A favorite attraction for nature lovers, Busch Gardens Tampa Bay is one of the most popular animal parks in Florida and potentially the entire country! Busch Gardens sees over 4 million visitors every year and offers a wealth of attractions for everyone in the family. The park even has a number of amusement park rides for those looking for an added thrill.
Busch Gardens is open year-round and offers special shows on holidays and other attractions you're sure to love. To find out more about their admission prices and hours of operation, visit their website: https://buschgardens.com/tampa/
Adventure Island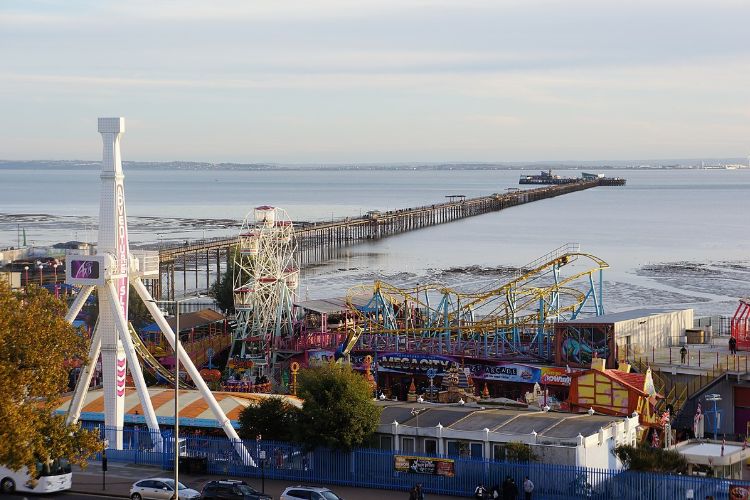 No visit to Florida is complete without a visit to a water theme park! Water parks are an excellent way to keep everyone in the family cool during the state's worst summertime weather. When you're ready to enjoy some waterslides and oversized pools, head over to Adventure Island.
Adventure Island features over 30 acres of water attractions and areas to relax, as well as a diner so you don't need to worry about packing lunch or dinner. There is also a lazy river for those wanting a quieter environment and a kiddie play area, making it an excellent choice for everyone in the family. For more information, visit: https://adventureisland.com/
Tampa Bay Brewing Company
If you love good food and craft beer, it's time to visit the Tampa Bay Brewing Company! TBBC has a full menu of great food that anyone will enjoy as well as their own list of craft beers perfect for cooling off. Both Tampa locations feature outdoor seating and rotating taps that ensure you'll always find something on the menu you'll love. For more information, visit: https://www.tbbc.beer/home
Lettuce Lake Park
When you're ready to enjoy the great outdoors, it's time to hit Lettuce Lake Park. The park offers a wide range of activities for you to enjoy, including a looped trail perfect for jogging or biking, or for taking out your four-legged friend. You can also rent a canoe or kayak to enjoy yourself on the lake. For hours of operation and current admission prices, visit: https://www.hillsboroughcounty.org/locations/lettuce-lake-conservation-park
Tampa Bay Pressure Washing Services is happy to provide this information to our readers and we hope you found it helpful. With so many great activities to enjoy around the city, we know you have better things to do than pressure wash your property. For a clean and pristine home or business exterior, turn to our reliable Tampa Bay pressure washing contractors. We offer FREE quotes and convenient appointments, so give us a call today.