Are you looking for Clearwater Beach things to do, for yourself or with the whole family? There are lots of things to see and do in and around Clearwater, even as early as this weekend. Check out the top ten things to do in the region so you're never without plans.
When you're all tuckered out from the weekend events, reach out for pressure washing in Clearwater. We'll do the work while you enjoy your weekend festivities.
1. Clearwater Marine Aquarium
The Clearwater Marine Aquarium offers a stunning array of marine life to enjoy. While there, you can check out dolphins, stingrays, sharks, turtles, and more. You can even handfeed many of the sea creatures! To find out more, visit https://www.cmaquarium.org/.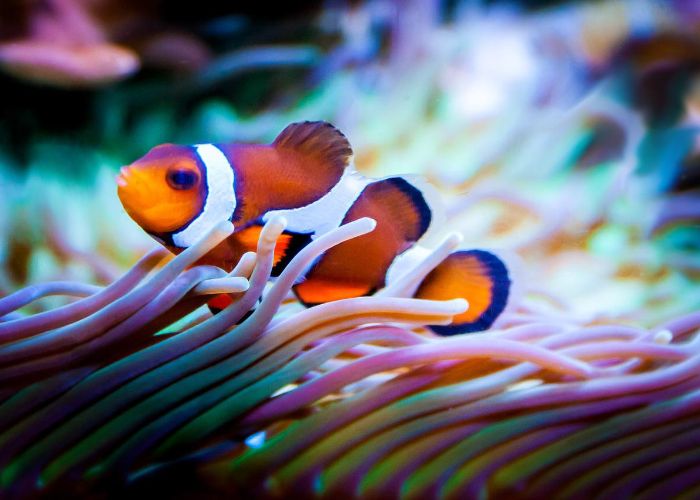 2. Florida Botanical Gardens
This 182-acre garden in nearby Largo offers a breathtaking view you're sure to love. The gardens are also FREE to visitors. Check out their website for more information, https://www.flbgfoundation.org/.
3. Dunedin Fine Art Center
If you need Clearwater Beach things to do inside, check out the nearby Dunedin Fine Art Center. This museum offers a wide selection of outstanding artwork as well as classes, special exhibits, and more. Visit their website for current hours, http://www.dfac.org/.
4. Heritage Village
Heritage Village is a living museum offering a little bit of something for everyone! Find out about local history, enjoy historic reenactments, or browse their library for some cultural enrichment. For directions and current hours, visit the website, http://www.pinellascounty.org/Heritage/.
5. Celebration Station
If you need a break from the Florida heat or want to keep the kids entertained, visit Celebration Station. This indoor-outdoor amusement park offers go-kart rides, video games, and lots more. Browse their current hours at their website, http://www.celebrationstation.com/.
6. Pier 60 Clearwater
Pier 60 on the Clearwater beach offers buskers, vendors, and lots of other great attractions. You're also sure to enjoy some amazing sunsets while on the pier! Look for the pier on the Clearwater causeway or just follow the crowds to enjoy the fun.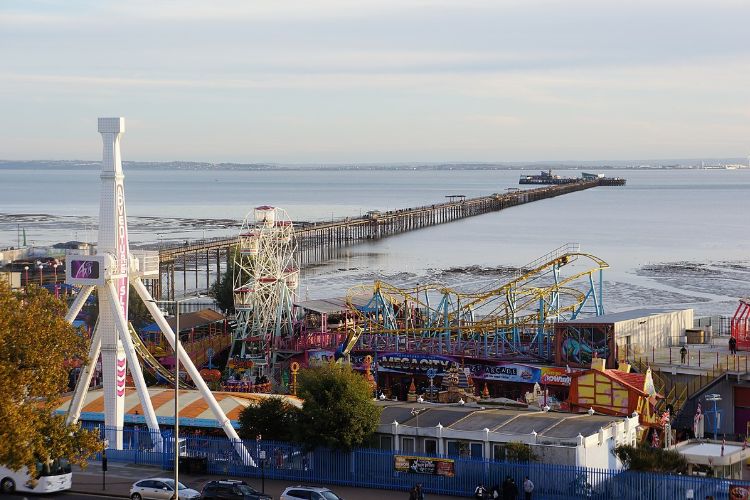 7. Tampa Bay Downs
Getting your betting tickets ready and head off to the races at Tampa Bay Downs! Even if you're not a betting person, this racetrack always offers a great time for everyone. To find out more or to place your bet, visit their website, http://www.tampabaydowns.com/.
8. Aspirations Winery
Enjoy some great locally produced wine at Aspirations Winery in Clearwater. Here you can enjoy a wide array of samples and take a tour of the wine making process. To find out more, visit http://aspirationswinery.com.
9. Lake Tarpon
If you love the water but find the Gulf of Mexico a bit intimidating, visit Lake Tarpon! This stunning attraction offers room enough for boating, fishing, and watersports, with a stunning view of the shore. There are many access points to the lake so just check online for a nearby port before heading out.
10. Upper Tampa Bay Park
With a fragile environment, the Upper Tampa Bay Park is a great place for those who love untouched nature. The park offers opportunities for kayaking and canoeing, fishing, and more.
Tampa Bay Pressure Washing Services is happy to offer this quick list of Clearwater Beach things to do to our readers. Hopefully you found it helpful! With so many great area attractions, you have better things to do on the weekend than power wash your property. Instead, call our expert Clearwater pressure washing contractors! We offer FREE quotes and guaranteed services. For more information, contact us today.